This is a summary of policies to support tax payment extension, tax exemption and reduction for businesses affected by the Covid-19 pandemic.

The support and application guidelines of the competent authority were issued during the period of the Covid-19 epidemic in Vietnam.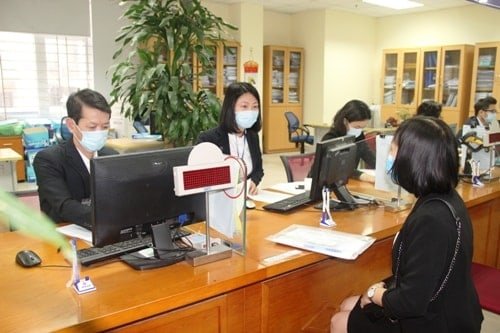 Extension of time for tax payment
Corporate income tax reduction
What businesses need to do when applying?
1. Read carefully the regulations applicable to enterprises, contact the tax authority in case the application point is unclear, submit the extension and related documents on time.
2. If you need Expertis support, please contact us.