It is the responsibility of the Company's directors and leaders to evaluate whether the business is guaranteed to operate continuously, i.e. whether it can continue in the near future (at least 12 months). especially during the period affected by COVID-19.
The following article outlines the responsibilities of business leaders regarding the viability of a business. The article also gives practical advice on financial strategy and planning on the resilience of production and business activities.
Flexible leadership style #
COVID-19 caused a widespread worldwide crisis in all aspects. Some people may feel unaffected, but most others are unbearable, have unusual behaviors and even those who act excessively.
Leaders play a key role in times of crisis. What you treat your employees today will have a strong impact tomorrow.
Leaders need a strategy to flexibly help the company and guide its employees through a crisis.
The best leaders succeed through understanding both "dominant" and "prestigious" leadership styles. Having both dominance and credibility in a leadership toolkit can help a leader respond flexibly to a wide range of challenging situations the business is facing. The role of the leader is evident in the period of helping businesses overcome obstacles by COVID-19.
Cost-cutting in the COVID-19 era #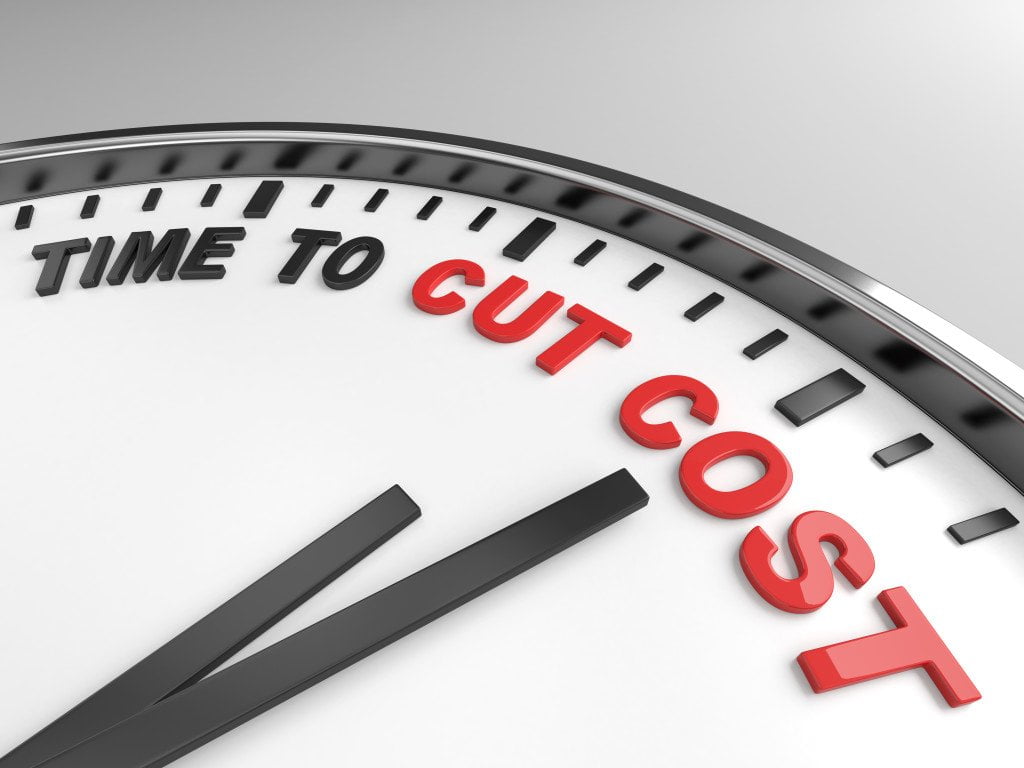 Review and make changes to the financial management process to manage cash flow effectively such as cutting costs, finding suppliers who offer competitive prices.
Raise awareness about the importance of cash in the business, as money represents the solvency of the business in difficult circumstances. Understand the importance of knowing when suppliers are expected to request payments and regularly reviewing loan payment schedules for effective payment cash flow management.
Contact the business's supplier and lender to agree to extend the payment period, negotiate the interest rate, payment term and overdraft terms if necessary. Thereby, it prolongs the ability to maintain business operations and restore business when difficulties pass.
To maintain the ability of the business to operate continuously when COVID-19, the management needs to manage risk well. Factors in risk management that need to be considered are the volatility of sales, fluctuations in input costs, the ability to develop new products and services at the right time with reasonable costs, and build stability. cash flow. Good risk management helps businesses to control future risks, proactively take precautions instead of being passive and respond to unforeseen circumstances.
Make use of technology in business activities #
Under the impact of COVID-19, the direct interaction between enterprises and customers is minimized, and direct transactions are limited. Using technology helps businesses solve this difficult problem. Technology platforms such as Facebook, Instagram, Youtube ... became the best sales channel, introducing service ads to customers during the COVID-19 epidemic. Changing thinking, applying technology and targeting appropriate products and services will help businesses overcome the crisis and maintain their ability to operate continuously.