How does cash flow into your business during a period influenced by COVID-19? The economic crisis has confirmed the importance of cash flow. From a focus on revenue and profits, businesses are now becoming aware of the rather common situation of "profitable business but insolvency" or trying to keep out of business. through crisis.
Below are some solutions to improve cash flow management efficiency for business leaders, financial experts when orienting their business under the pressure of COVID-19.
Cash outflow management #
Review and make changes to the financial management process to manage cash flow effectively such as cutting costs, finding suppliers who offer competitive prices.
Raise awareness about the importance of cash in the business, as money represents the solvency of the business in difficult circumstances. Understand the importance of knowing when suppliers are expected to request payments and regularly reviewing loan payment schedules for effective payment cash flow management.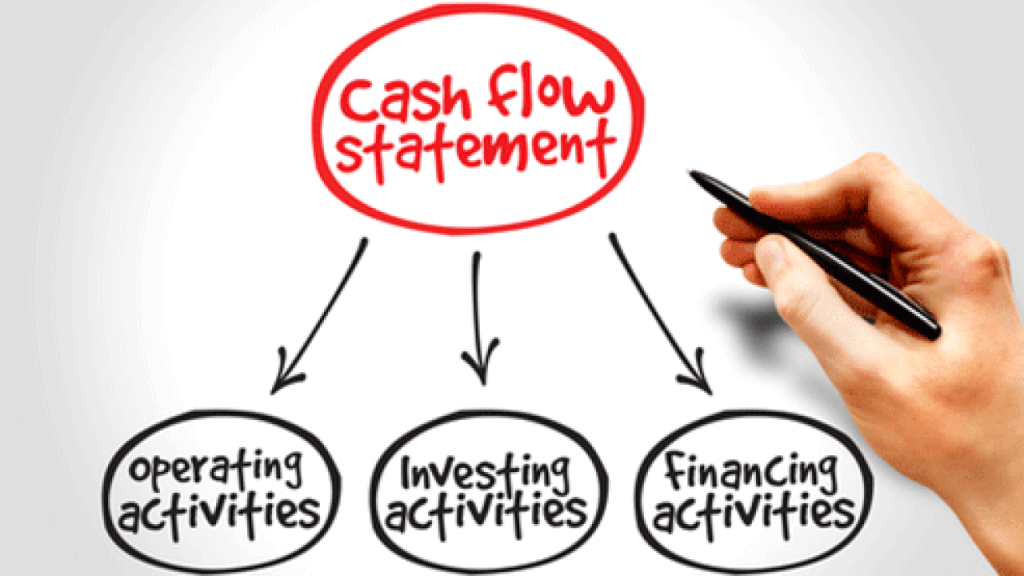 Contact the business's supplier and lender to agree to extend the payment period, negotiate the interest rate, payment term and overdraft terms if necessary. Thereby, it prolongs the ability to maintain business operations and restore business when difficulties pass.
Raise employee awareness and clarify the importance of debt collection, knowing when customers are due and expected to be paid. Regularly review and find ways to recover overdue debts, optimize the amounts receivable for the business.
Conducting regular contact, taking care of main customers, large customers or even existing customers to understand their business situation, as well as increase the connection between the two parties. Clearly assign responsibilities of all parts of the business to regular contact with customers to maintain long-term, sustainable relationships.
Look for ways to expand the market in other segments that the business has not thought of or temporarily divert, such as property leasing, manufacturing products suitable for the current situation to support cash inflows for enterprise.
Taking into account the ability to recover capital from reducing inventories, restructuring the proportion of inventories in the total assets of the business, liquidation of taojo products with low revenue but accounting for the proportion of large inventory, which in turn helps to reduce warehouse rental costs.
Seek solutions from policy, stakeholders, or expert advice #
Consult and seek support policies from the State and Government for businesses in difficult times such as deferring tax payment, tax deferral, tax finalization stop, as well as policies to support employees of enterprise.
If your business has business insurance, check the terms of the insurance policy in the event of a pandemic or the government has ordered a shutdown, to see if there are any helpful support for your business. are not.
Talk to economists or consulting services companies for your business to find solutions about the difficult situations you face.
Calling shareholders, capital contributors, parent company to provide additional capital support or increase the lending limit to maintain the business operation.
Make cash flow forecast and business plan #
Predict the business's cash flow based on assumptions, possible scenarios and response measures. Assumptions made for consideration include frequent major events, both assumptions about a decline in sales or difficulty in collecting delayed or bad debts, or the impossible assumption. Renew payments. Assumptions about accounts receivable should be included in the forecasts with certainty in order to avoid a shortage of cash flow when this valuation does not occur.
This estimation assures your business of your cash situation from time to time (daily or monthly or expected for several months). Based on this forecast, the business will make adjustments in the business plan as well as seek financial support to promptly supplement cash flow, maintain production and business activities.
Maybe the worst case scenario happens, your business will face a situation of short of cash to pay bills or debts due. This does not mean that your business is a failure, you or any other ordinary entrepreneur can not predict perfectly about the future. Be persistent, persistent and believe in yourself, just like that you have passed half the way to your goal.
Success is not final, failure is not fatal: it is the courage to continue that counts. - Winston Churchill
(Success is not the end, failure is not fatal: the courage to continue is meaningful.)