PROFESSIONAL AUDIT SERVICES
Expertis has over 15 years of experience in auditing and consulting for foreign and Vietnamese businesses
Enterprise Support in June
Vietnam Business Consultant for FREE
We offer a FREE, Manager level, 2-hour business consultant meeting at our office. There you will find useful information about investment regulations in Vietnam, and answer to your questions.
♦ This offer is available for FDI businesses in Ho Chi Minh City.
Duration: June 15th 2019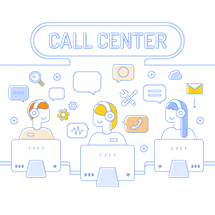 Do you need advice?
SUBSCRIBE FOR LATEST NEWS