"We have the ability and experience to give you the answers you need."
0
Foreign investment customers in Vietnam
0
International Award (Most Asia Impactful Service Award 2016
Our customer
We are motivated to do the best job possible. We pride ourselves on cultivating long-term customer relationships built on mutual trust and respect.
Our customers include many domestic and international companies, leading companies in Japan, Europe, India ... the best corporations and manufacturers in the world.
Prize
Japanese customers
European customers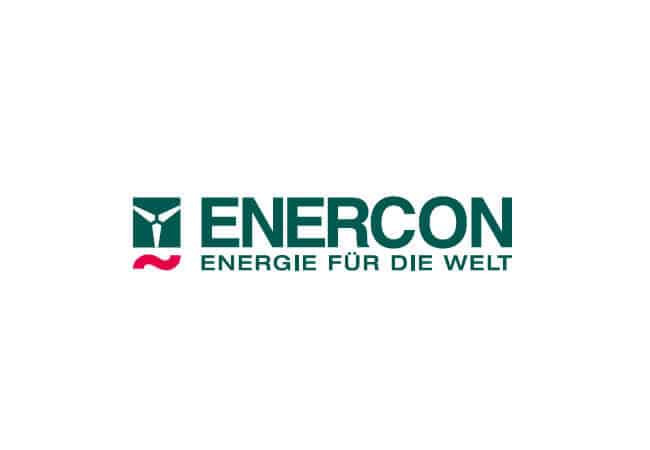 Asian customers (Korea, Hong Kong, Singapore, India, Malaysia, Thailand ...)


Vietnamese customers