Complete service Accounting records are a type of service to review, assess the status of accounting records and complete accounting records for management purposes and tax settlement of businesses.
By accessing the financial information system of the business, Expertis will conduct checks and collation of figures between different types of Accounting books. We will notify the business of the current status of the records and update the financial status of the business accurately.
As soon as a mistake or unreasonable point is found, we will begin processing to improve the status of the application!
The process of completing a book by Expertis
Standards upon completion of the service
The value you will get from Expertis's Book Review service
After completing the book with Expertis, thanks to a solid base of qualified data and records, you can confidently present your numbers to bankers, investors and buyers. and others concerned about your business success.
In addition, you can make better decisions to expand and grow your business thanks to a complete and accurate information base.
Know exactly business results (how profit-loss)

Safe before the tax settlement

Increasing advantages when participating in project bidding, seeking investment opportunities

Present your confidence with bank loans

There are accurate bases for business development plans
Gift for business
Presenting "Completed books of financial statements"
The document will synthesize all records and vouchers; guide procedures to complete for each specific accounting indicator to prepare a standard financial report. Help businesses save implementation time and limit Tax risks.
Sign up for Documents here:
Using the book finishing service is a smart choice, helping you quickly get a set of books TRUE - ENOUGH - TAX PRIORITY law!
To make the Accounting System complete - safer, you should use the following additional services:
ACCOUNTING SERVICES - PACKAGE TAX
Performing jobs and Tax Accounting of businesses
Tax Law Consulting is suitable for business type
Support internal accounting to perform arising transactions
Check and consult reasonably the figures of business accounting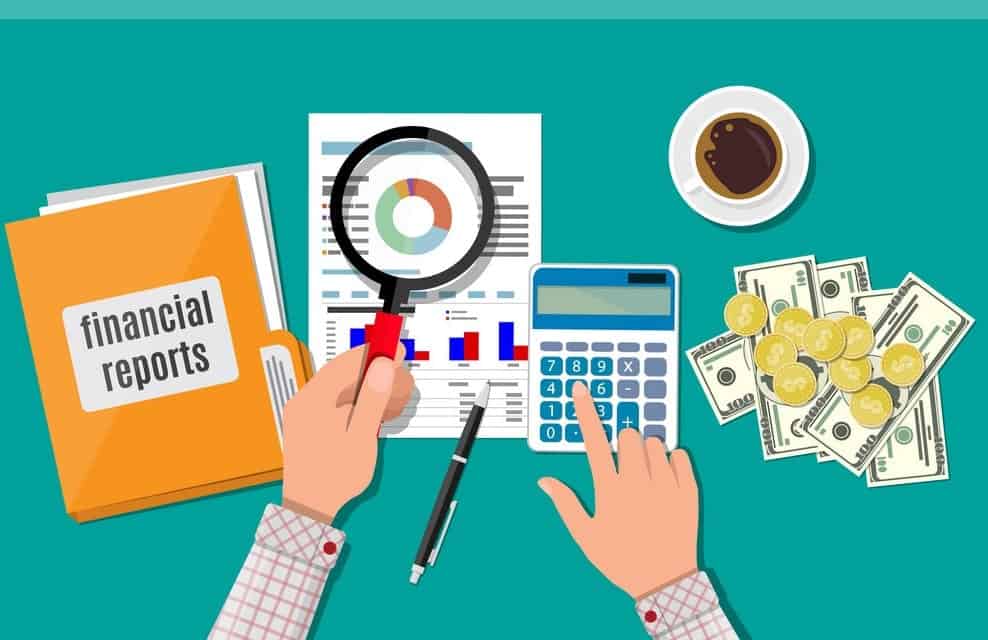 Check the problems of monthly tax returns
Advice on correcting errors of vouchers, invoices, and entries
Balance profit and loss, key data and complete financial statements
Adjusted general financial statements
SALARY SERVICES - Social Insurance
Fully implement the labor record set for businesses
Monitoring labor situation fluctuations in the month
Collation and Advice on the reasonableness of data between the books of the Party and the Social Insurance
Prepare a payroll and payroll for the business
Support for tax explanation (if required)
Frequently asked questions