Power Inside

Breakthrough Outside!
great ambition
We want to understand and help you
reach new heights!
our services
talented consuants
Nếu với sự nhập XNYX năm của thiết bị làm việc làm việc
businesses to find comprehensive solutions
our company
contact us
Qualifications - Qualifications
With 17 years of operation and development, Expertis has been fully equipped with Human Resources - Competencies - Qualifications to be able to bring its customers the best services.
Effective and fast advice
Expertis has the ability to advise on effective and quick solutions to the challenges or complex problems you are facing.
Visionary
In addition to being quality-focused, Expertis always puts your issue in a long-term perspective to prepare you for long-term sustainable performance options.
Career
Field
Specialized knowledge and experience in each area determines success or failure in business management
The customer said
about us
The language of the service
Beside Vietnamese is the main language. We have the ability to provide direct service, direct English consultation from professionals and consultants.
For legal language, this makes a huge difference in the quality of advice compared with the method [1 expert in charge + 1 translator].
Over the years of our operations, we have come to the ability to charge service charges based on wasted hours x Expert earnings per hour.
All of our services are billed on this principle, creating clarity, transparency and providing flexibility for clients in choosing consultants.
High Technology (Hightech)
Owns B24 technology company. We are experts in information technology, so the methods and applications we use to do work for our customers are modern ones based on modern information technology. Therefore, customer data is always safe, with modern and scientific implementation methods, saving costs for customers.
I was surprised to receive enthusiastic advice from the Board of Directors of EXPERTIS. The problems are always answered very quickly and handled well. I feel secure with the service and commitment that EXPERTIS brings to TPM Outdoor.
Director, TPM OUDOOR, SINGAPORE
Careful and professional, working with EXPERTIS we always feel that. Enthusiastic in advice and support, clearly in the way of arranging voucher documents to make customers feel secure.
Director, COMMA MEDIA Company
EXPERTIS not only provides us with professional service but also a detailed analysis to help us understand the strengths and weaknesses of the business, support us to work with the group's audit in English.
General Director, LUX HOUSE GROUP, DUC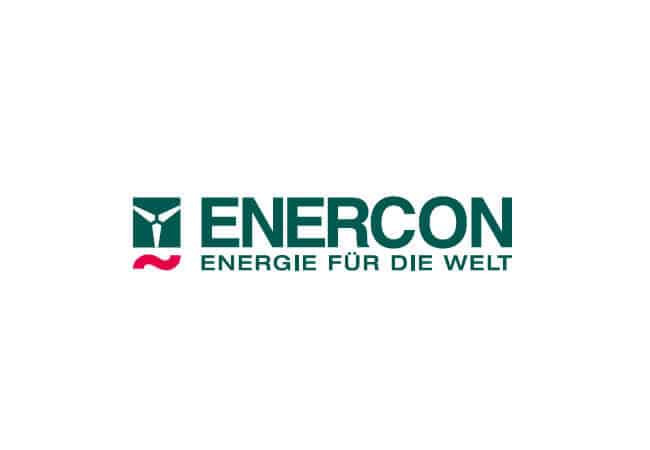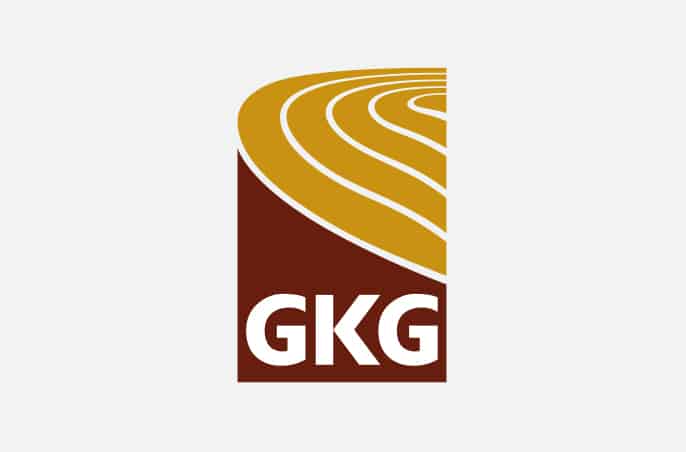 Profession,
Effective
Experience with EXPERTIS
WAREHOUSE OF ENTERPRISE MANAGEMENT KNOWLEDGE
Compiled by Expertis Team and updated daily
These are new events
fields related to the business