Why choose Expertis
With 17 years of operation and development, Expertis is fully equipped with Human Resources - Competence - Qualification to be able to offer its customers the best services.
Effective and fast advice
Expertis has the ability to advise on effective and quick solutions to the challenges or complex problems you are facing.
Visionary
In addition to being quality-focused, Expertis always puts your issue in a long-term perspective to prepare you for long-term sustainable performance options.
Aspects
Specialized knowledge and experience in each area determines success or failure in business management
Trade Sector
Managing inventory and goods is an important issue of a commercial enterprise, it determines the success or failure of many businesses, many sales businesses have high profits but fail to manage inventories. hindering the development of enterprises.
Service industry
The ability to manage the cost of each service, calculate the cost of services is the key to deciding the quality of service management of the business, we have a lot of experience in managing service business costs.
Manufacturing
Unlike retailers, manufacturers have raw materials and finished products, all of which contribute to the calculation of the cost of manufactured goods, an important measure to understand the situation and your business status.
Construction industry
The most important thing for a construction business is to manage the cost of each project, project, inventory and progress, from estimating to performing appropriately.
Information technology industry
Support to identify and meet the conditions for VAT exemption and reduction, measurement and distribution of VAT, determination of software production, software services and important planning-related issues. Information Technology.
Transport and logistics industry
This is a very specific industry, requiring knowledge and experience in organizing the accounting system to be able to meet the specific requirements of the transport, logistics, forwarder industries (cost, collection and payment). , contractors …). Director's understanding of accounting and taxation is important for this type of business,
Customers talk about Expertis service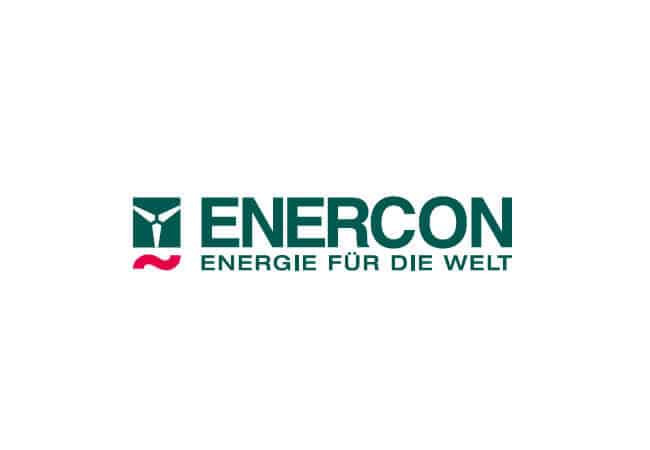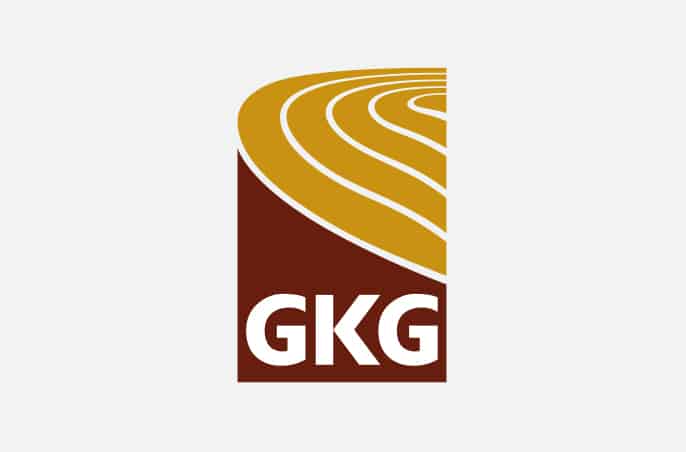 City Ho Chi Minh
234 Ba Thang Hai, Ward XNXX, Q 12, Ho Chi Minh City